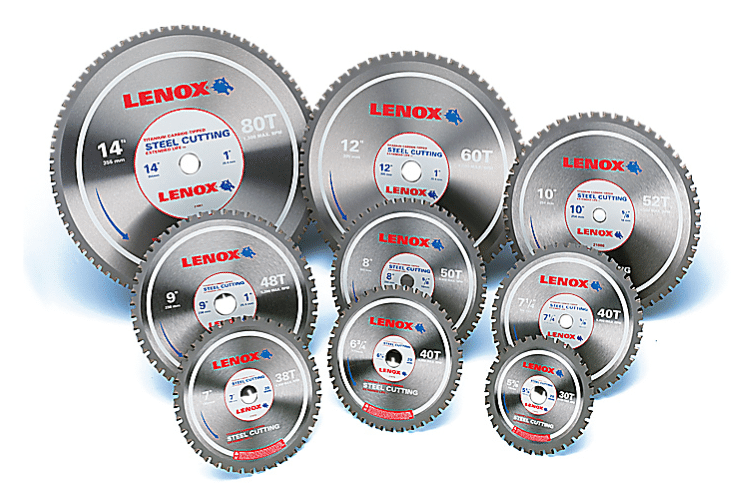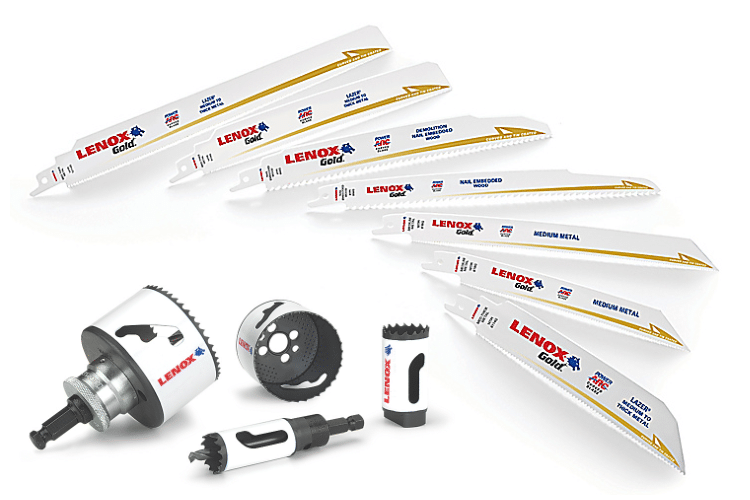 Lenox has been developing premium-performance tools for nearly 90 years. This unique depth of experience has brought them a command of the science of cutting that's second to none. They put it to work for you, developing tools that make your job easier. To make sure you get the best possible performance for the money, they're constantly testing their tools throughout the design and manufacturing processes.
Click Here To See Our Lenox Product Line

Seymour Paints is a world leader in the manufacturing of high quality spray paints and chemicals. For 65 years they have employed state-of-the-art manufacturing processes and the finest raw materials to ensure that customers receive superior quality and value. As a leader in the aerosol industry, Seymour products do not contain harmful ozone-depleting Chlorofluorocarbon (CFC) propellants, lead, cadmium, mercury, chromates or chlorinated solvents.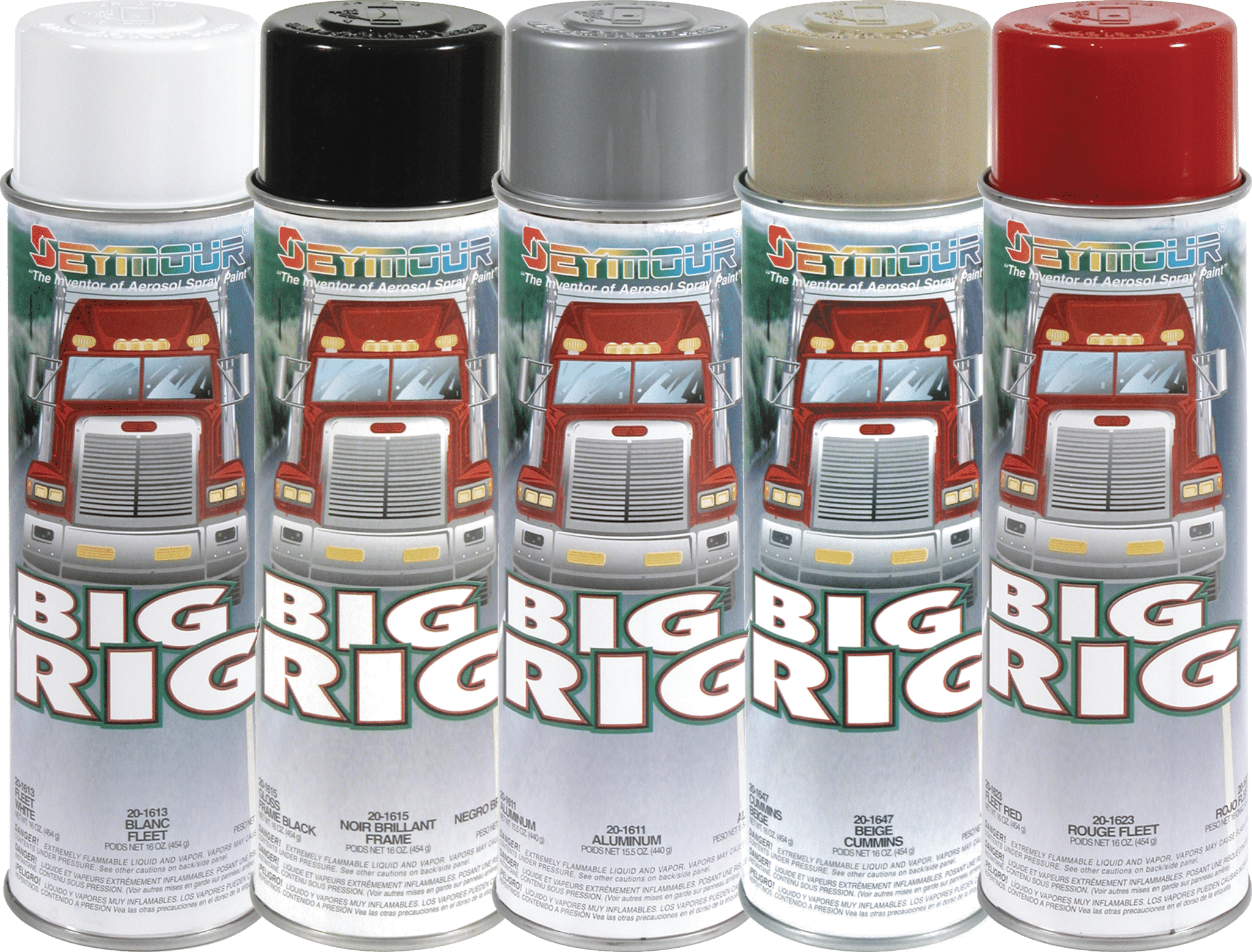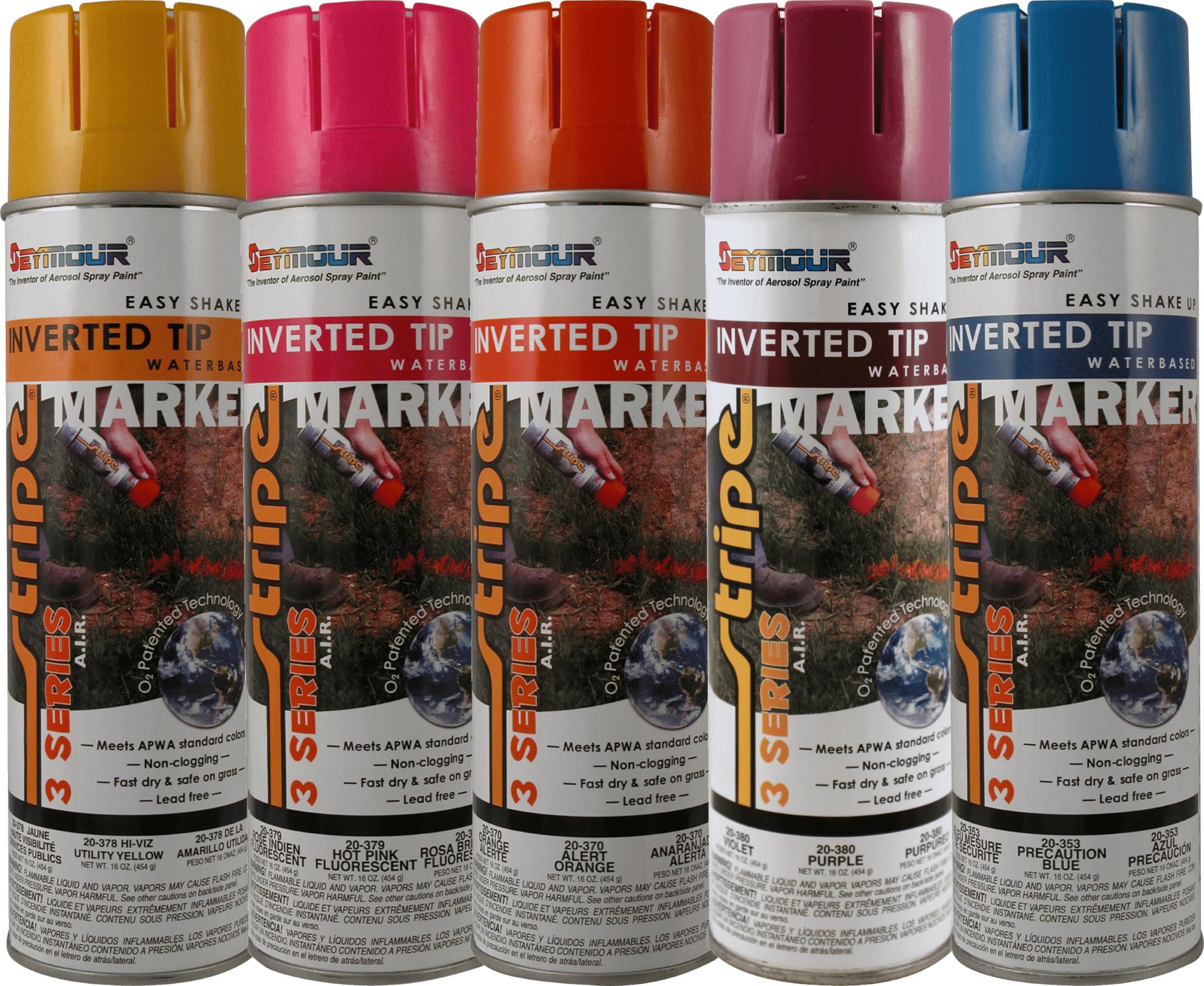 Click Here To See Our Seymour Product Line

Dynatex is a major manufacturer of automotive, heavy duty, fastening, industrial and marine chemicals. Through their state of the art production processes, they have the capability of meeting all of your specialized needs; No matter what the color, size or shape. In addition to producing the best quality chemical products on the market, all of Dynatex's products conform to ISO Certified standards.
Click Here To See Our Dynatex Product Line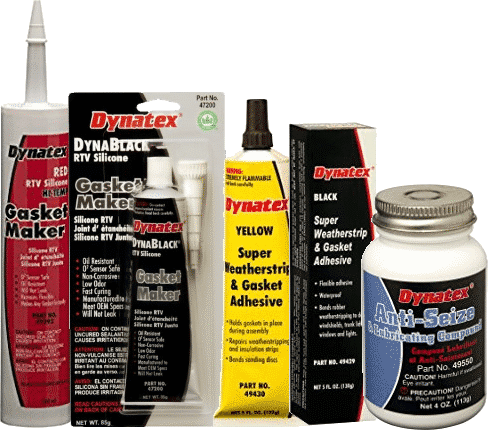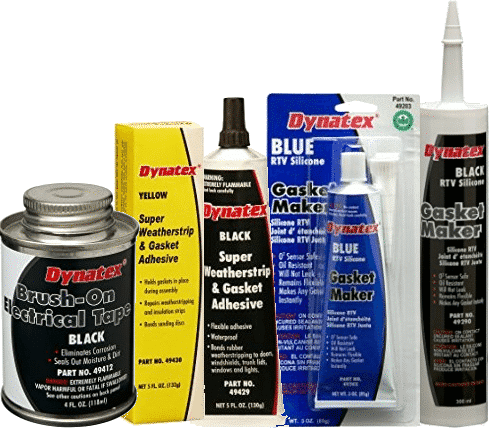 Fairview Fittings is an industry leader in the manufacturing and distributing of industrial quality fittings & hoses. For almost 50 years, they have been producing high quality products that are designed to stand up to the most rigorous applications. Not only do they boast a product line of more than 15,000 active products, but their modern facilities are equipped with their own CSA certified laboratories. In addition, they have recently streamlined their quality assurance program to meet the ISO 9002 standards.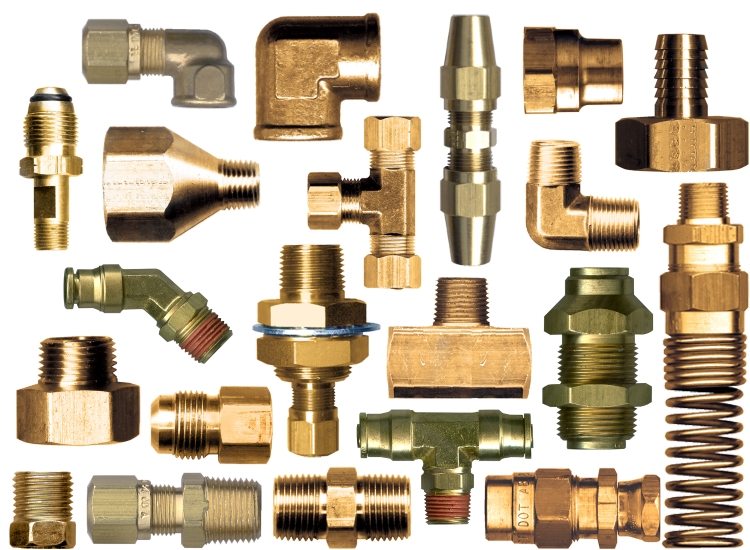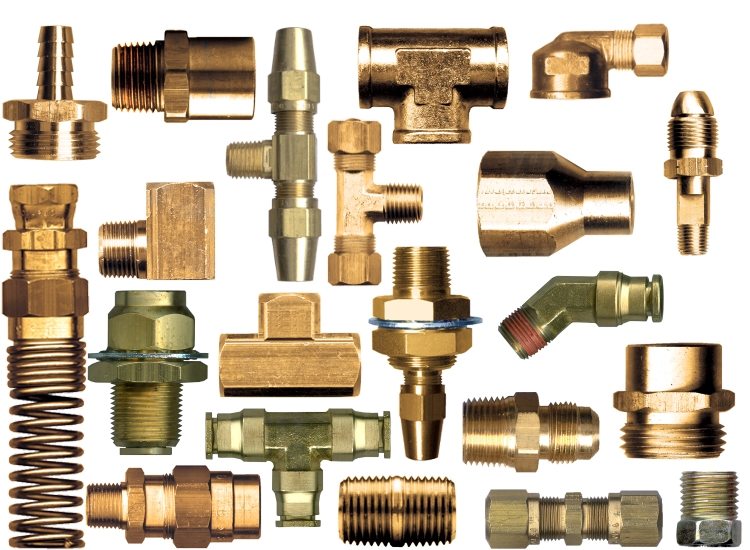 Click Here To See Our Fairview Product Line

Flexovit is a manufacturer of high productivity abrasive products for portable power tools. With their 100,000 square foot state-of-the-art manufacturing facility, they are committed to providing you with products unsurpassed in quality and value. Using the latest robotic technology and a fully automated bond mixing system, Flexovit's ISO 9001:2008 Certified Quality System ensures consistent quality and adherence to customer specifications.
Click Here To See Our Flexovit Product Line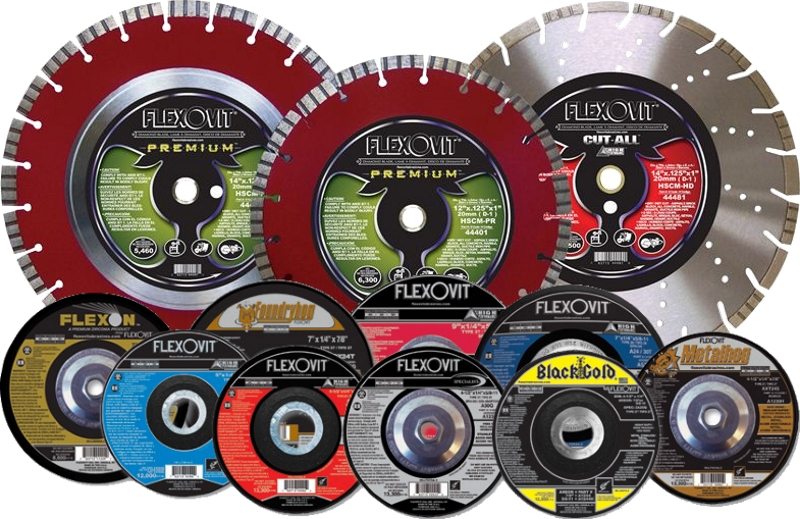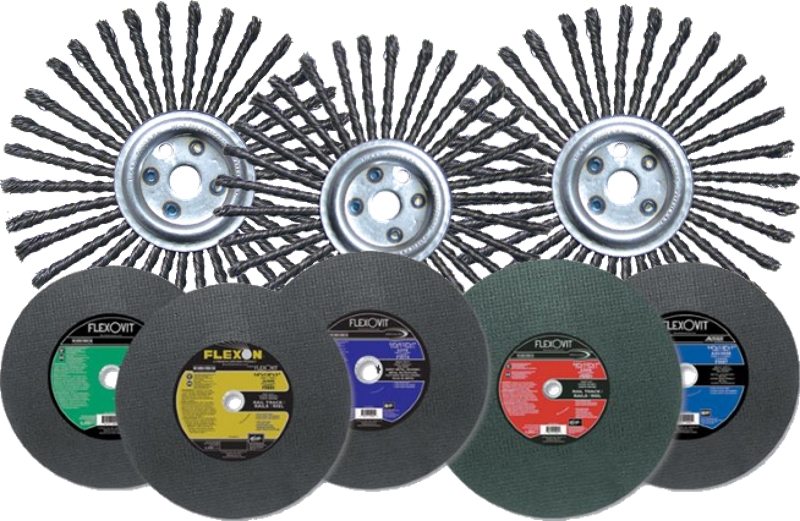 Inspects Studs for Under Diameter
Inspects Hub-Pilot Wheel Nuts for Over Diameter
Inspects Hub-Pilot Wheel Nuts for Bell Mouthing
Inspects Disc Wheel Bolt Holes for Elongation or Foreign Material
Inspects Disc Wheel Bolt Holes for Diameter
Click Here To See ATG's 5-in-1 Wheel End Components Inspection Gauge Instructional Video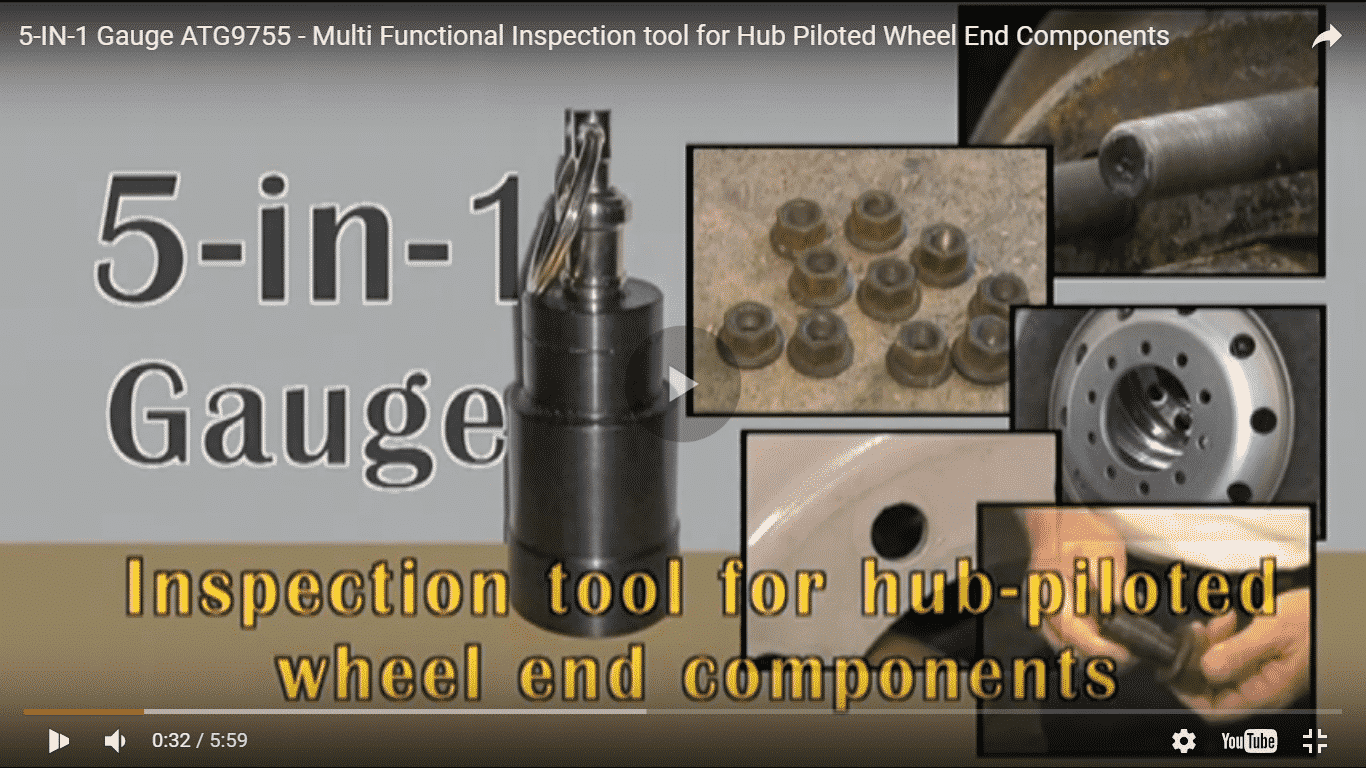 ATG 5-in-1 WHEEL END COMPONENT INSPECTION GAUGE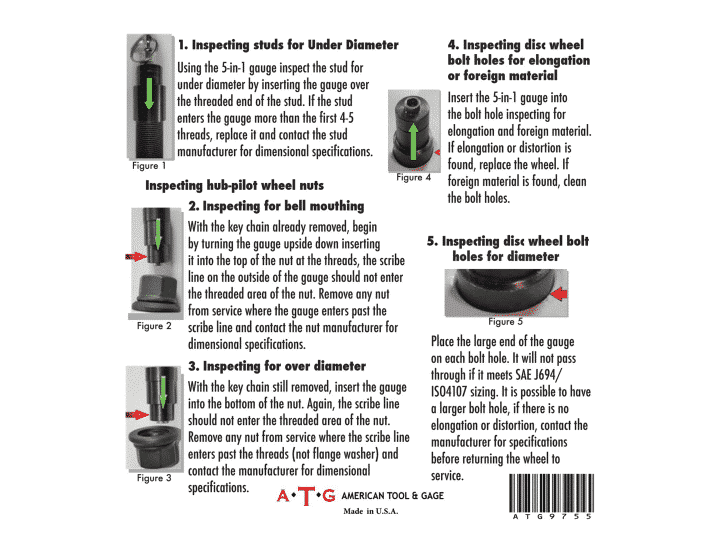 NEW AT IMPACT INDUSTRIAL SALES
"PREVENTING WHEEL SEPARATIONS WITH INNOVATIVE TOOLS"
Click Here To See ATG's 5-in-1 Wheel End Components Inspection Gauge Instructional Brochure
Click Here To See ATG's 5-in-1 Wheel End Components Inspection Gauge Instructional Brochure